Say Hello to Brain Health
By
bifeadmin
Friday, 14th October 2016
Bray U3A and BIFE Event Management Team are hosting another Community Event this week in the college.
 
The group will assist at the talk "Say Hello to Brain Health" with Professor Sabina Brennan. The event will take place on Tuesday the 18th of October in the College Library at 11:00.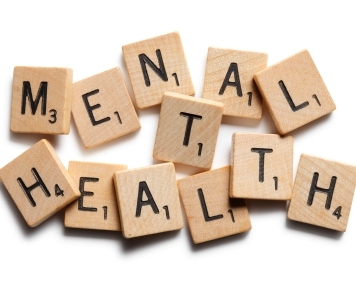 Over 80 guests will attend.
 
The talk guarantees to present new and interesting information on the topic of Brain Health and Ageing positively in Ireland. Sabina Brennan has stated that "she wants to make a difference, the kind of difference that impacts on people's daily lives and ensures that everyone is treated equally with dignity and respect. She promises to engage and inform her audience and leave a lasting impact on growing old positively in Ireland".